We offer patients the same quality of care
given to professional athletes.
LEARN MORE ABOUT US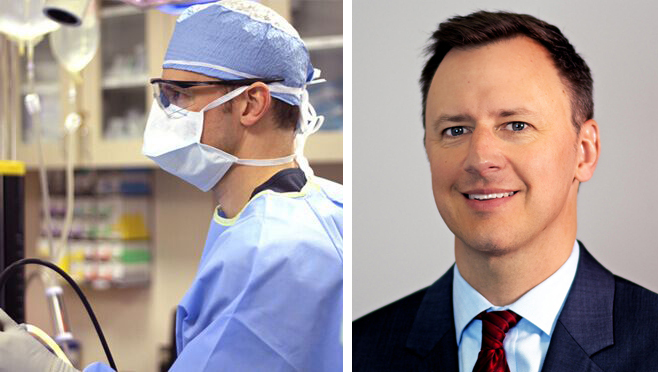 Dr. Steven W. Meier is a board-certified orthopedic surgeon with special training in sports medicine and arthroscopic surgery. He founded Meier Orthopedic Sports Medicine in June of 2006 to provide exceptional healthcare to his patients and research the latest in surgical innovation.
Dr. Meier is a leader in his field in the surgical treatment of shoulder conditions and knee conditions, as well as arthroscopic surgical techniques. Dr. Meier uses a multi-faceted approach to patient treatment. Dr. Meier believes that in order to achieve the best possible outcome for any particular patient, a strategic combination of surgical and non-surgical techniques should be utilized. He often uses:
Strengthening and exercise programs

Formal physical therapy and rehabilitation

Minimally-invasive surgery
To find out more about Dr. Meier's practice, contact him today at (310) 777-7845.
Check out our reviews on